Dermalogica's Pro Bright Treatment is an intensive treatment that helps the skin better absorb Vitamin C, Hexylresorcinol and Niacinamide.
Benefits of the Pro Bright Treatment
This treatment helps against hyperpigmentation, dull skin and uneven complexion. The professional products and innovative techniques have the following effect on your skin.
Pro Bright Treatment in 3 steps
The treatment consists of 3 steps that we perform accurately with high-quality equipment. This allows us to guarantee the quality of the treatment, and therefore the results.
Using a clarifying peel, your skin specialist removes dead skin cells. We do this to make the professional products of the next step better absorbed by your skin.
Your dermatologist applies products such as Hexylresorcinol and Niacinamide to your skin and locks them in using microcurrent. By working in this way, the products penetrate deeper into your skin.
Finally, you get a professional mask. This will retain the products in your skin. Vitamin C is also used to give the skin a brightened appearance.
You will see the best results if you do 3 treatments, each with a rest period of 2 to 4 weeks.
Frequently Asked Questions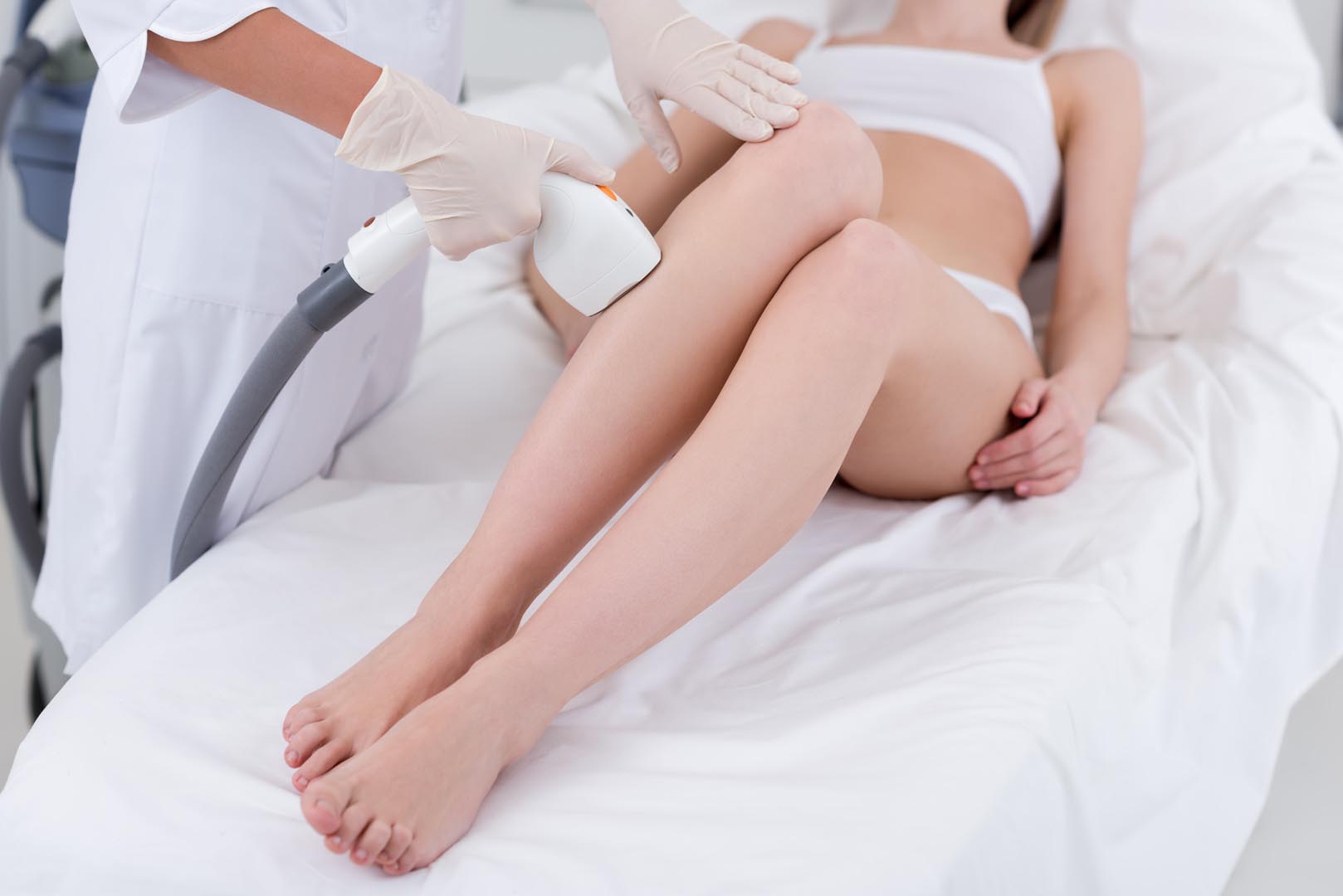 De behandeling werkt een oneven teint en tekenen van veroudering weg. De naam komt van het feit dat je huid ook helderder wordt door deze behandeling. Ze bestaat uit 3 stappen die nauwkeurig uitgevoerd moeten worden.